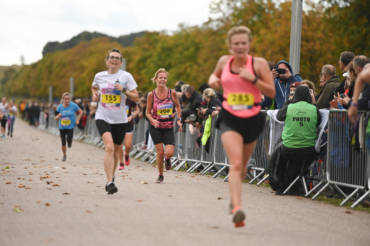 You've entered your first 10km race. It's time to step up the running training to tackle the distance and pace.
Is this your first 10 race? Follow these 9 tips to make it a day to remember. The 10K is the UK's favourite race distance – and our Windsor...
As keen runners, we will all have to deal with pain at some point. Here's how to minimise it and cope. We all hope for a pain-free running career...